One of the most difficult things for business owners to get a handle on is the true perspective of the needs and desires of their clients or customers.  Because we spend so much time working on, perfecting and promoting our products or services – over time we get caught up in how awesome our product is rather than how awesome the client will be once he's used it.
All marketing communications should focus on showing the prospect the better version of himself he secretly desires.
Instead of talking about the specs, features, details, delivery, etc. of the product, you should paint a picture of how those specs and features will give them the outcome they want – from using your product or service.
Most successful high-end products are marketed this way.  Those who market these products understand that if they can tap into how a person will feel after or while using the product, the price becomes a secondary consideration.
If they instead focus on specs and features alone, their product becomes a commodity and the price becomes the main consideration.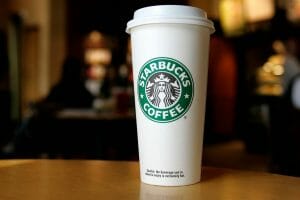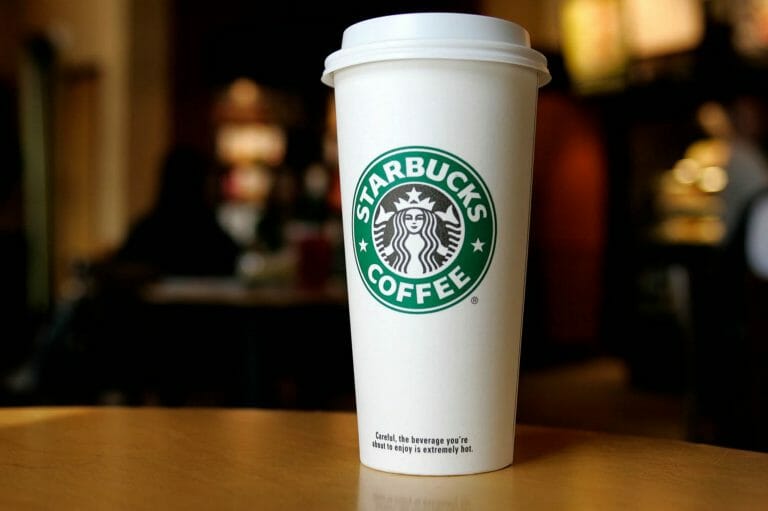 Take a simple high-end product like Starbucks coffee – of course, people like the way it tastes, but if that were the only reason, the price would be similar to McDonalds or Dunkin Doughnuts coffee.
Because Starbucks offers the buyer a way to feel better, look better, or fit in – they can charge a premium for what has been historically nearly a free product.
People don't want to buy your product, they want to buy a better version of themselves.